W1BUR Shack Build Feb 2012
Members of W1BUR - Boston University Amateur Radio Club gathered on February 12, 2012 to build a cabinet for the new shack.
From 2012-2016, the W1BUR station roamed in Photonics, until the opening of the old permanent station in 2017.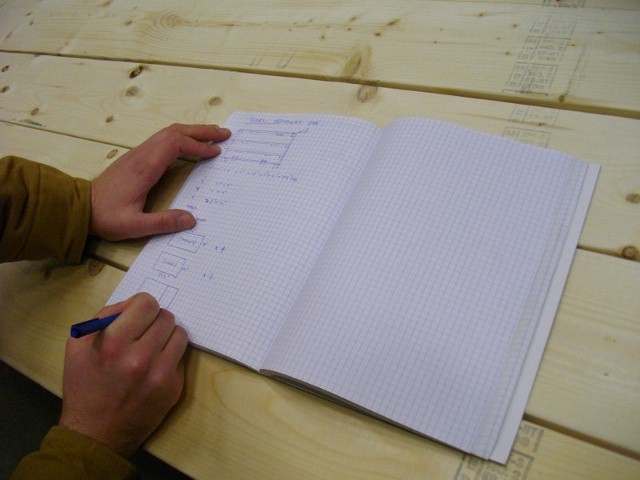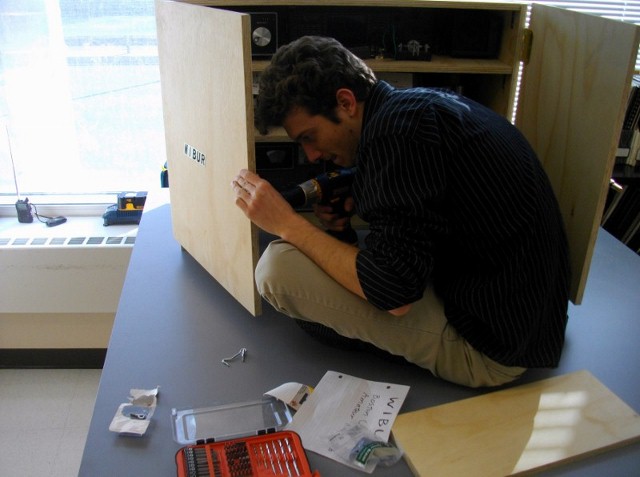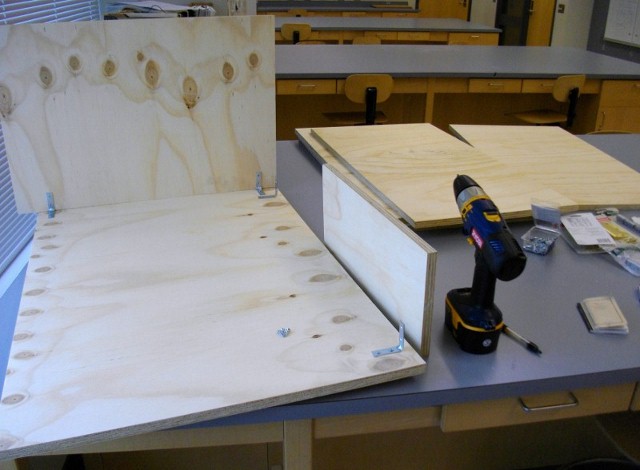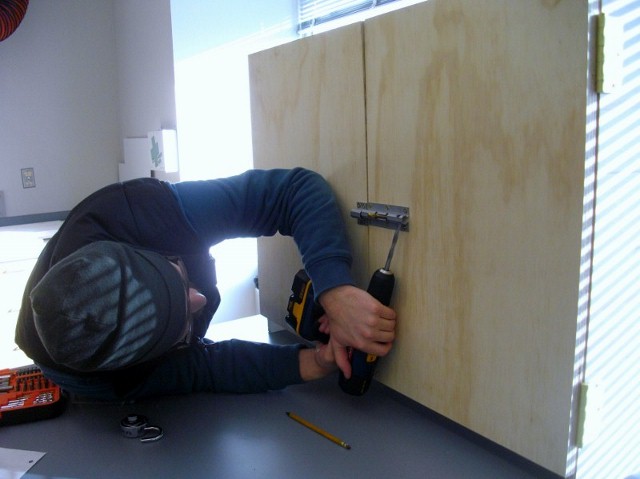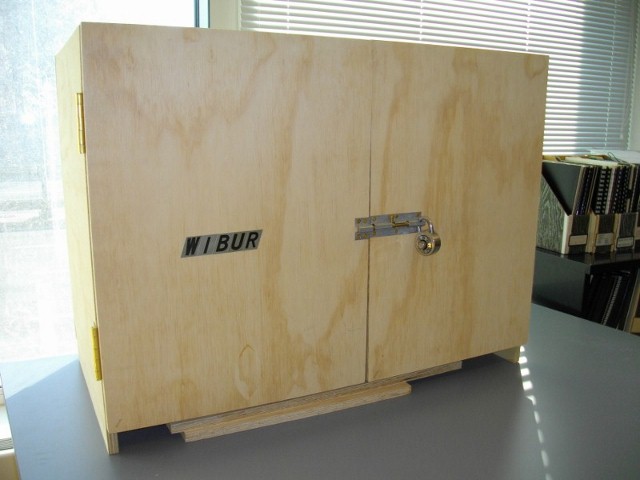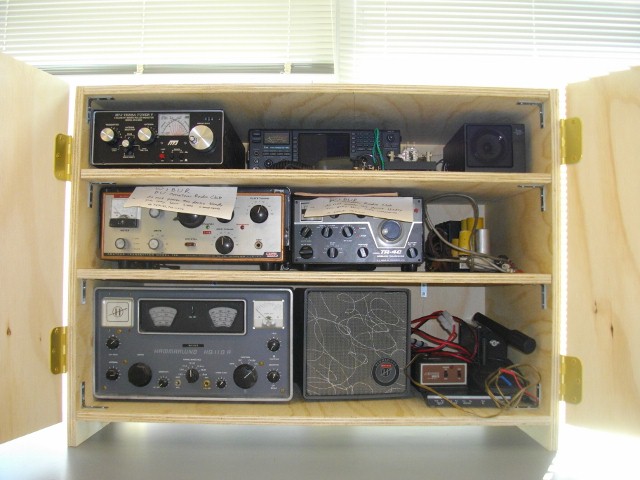 W1BUR is located in the Boston University Photonics Center.